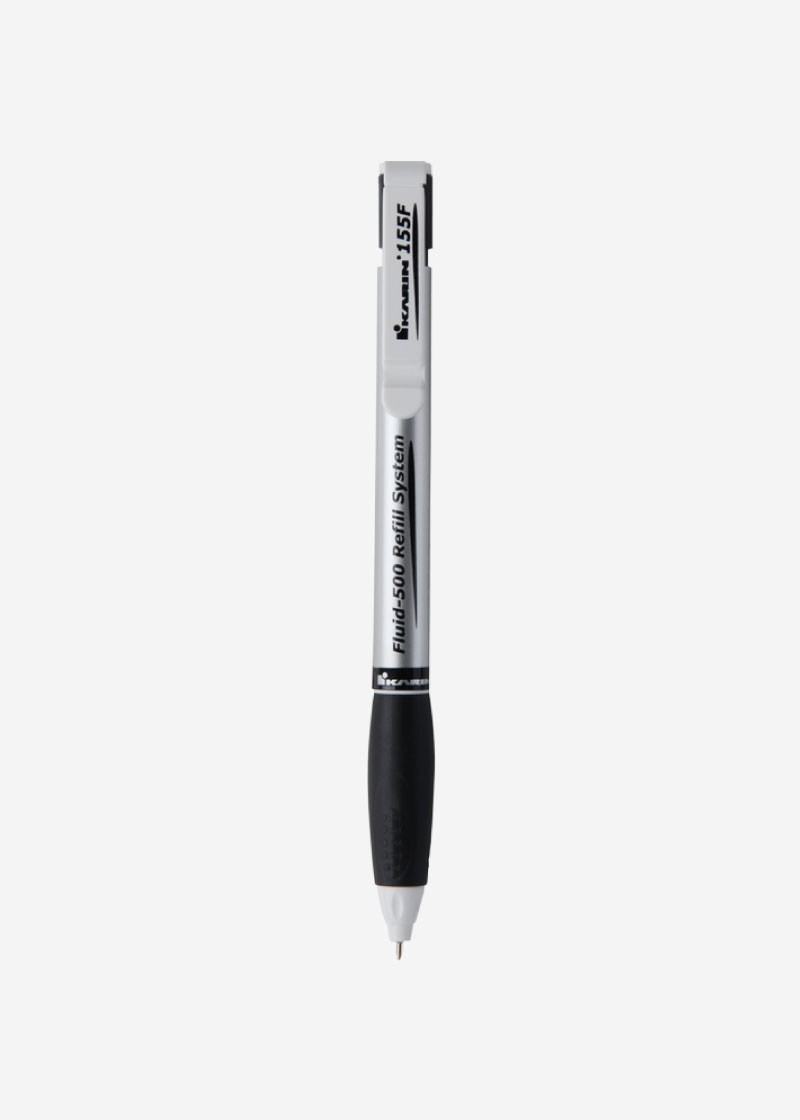  
155F | Ballpen
Choose a colour and add to the basket:
Estimated delivery time: 2-3 working days – EU countries | 2-8 days – non-EU countries

Free shipping over: 100 EUR / 117 USD / 89 GBP / 117 CHF / 154 CAD / 158 AUD

Information for non-EU customers: the price includes customs clearance costs but does not include customs and local taxes (In some countries customs and local taxes is free of charge – e.g. in USA up to 800 USD)
Automatic ballpen equipped with a rubber grip and replaceable cartridge produced in the "FLUID -500 REFILL SYSTEM" technology. The tip with a special geometry and ink with 20 times lower viscosity results in an unprecedented lightness while maintaining a super thin line.