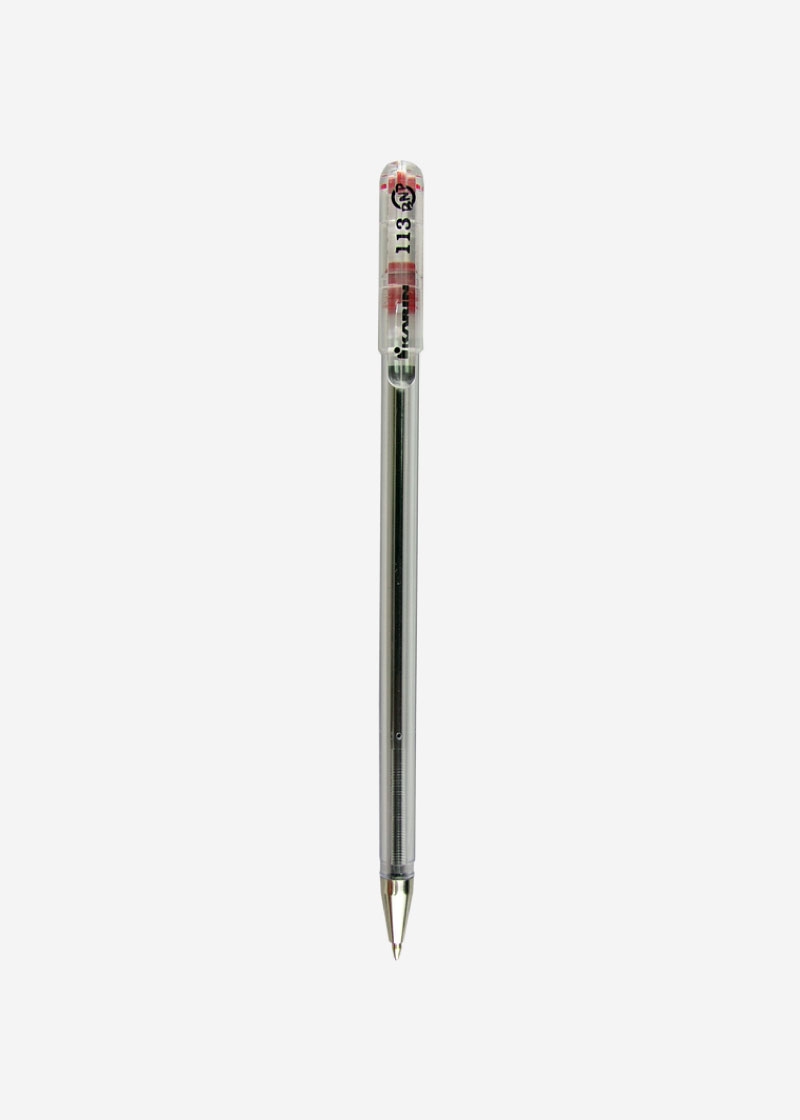  
Długopis 113BNP | Kolory
Wybierz kolor i dodaj do koszyka:

Estimated delivery time: 2-3 working days – EU countries | 2-8 days – non-EU countries

Free shipping over: 100 EUR / 117 USD / 89 GBP / 117 CHF / 154 CAD / 158 AUD

Information for non-EU customers: the price includes customs clearance costs but does not include customs and local taxes (In some countries customs and local taxes is free of charge – e.g. in USA up to 800 USD)
Niezawodny, trudny do zniszczenia długopis wyposażony w wymienny wkład wyprodukowany w technologii " FLUID-10 000 REFILL SYSTEM". Tusz o mniejszej lepkości zwiększa lekkość pisania. Duża odporność na warunki klimatyczne.