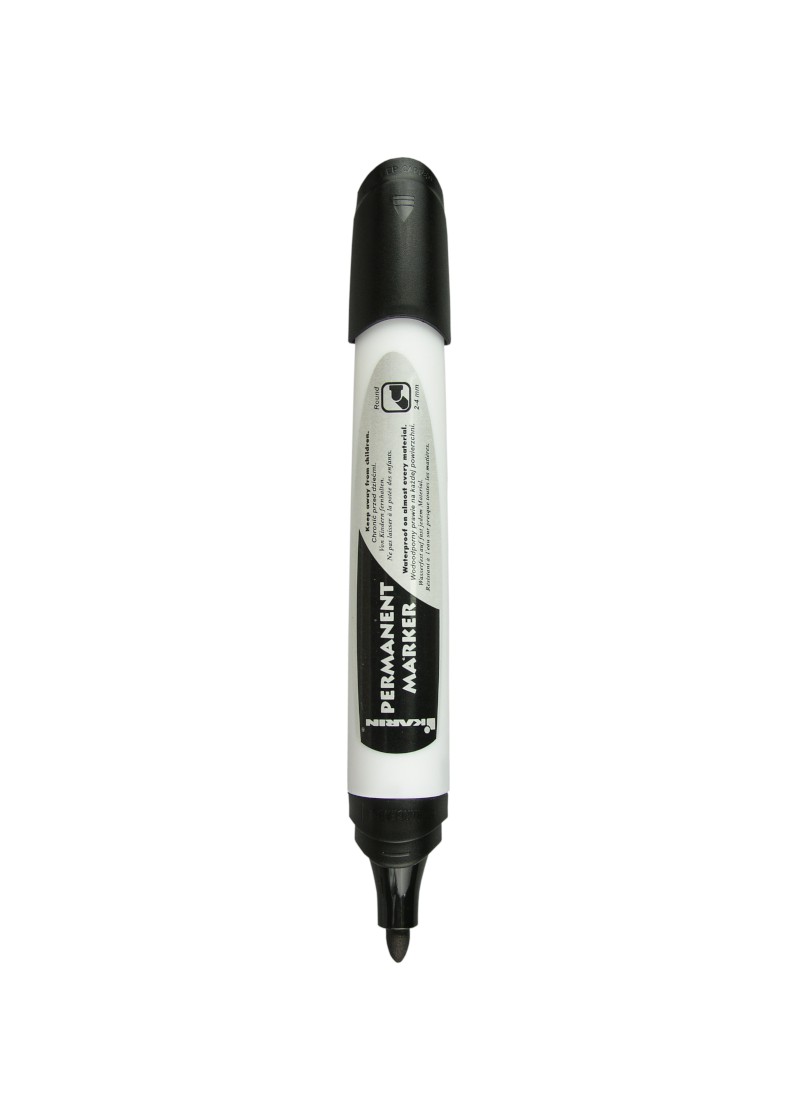  
Permanent Marker| Marker
Choose a colour and add to the basket:
Estimated delivery time: 2-3 working days – EU countries | 2-8 days – non-EU countries

Free shipping over ( US & Canada excluded) : 100 EUR / 117 USD / 89 GBP / 117 CHF / 154 CAD / 158 AUD

Information for non-EU customers: the price includes customs clearance costs but does not include customs and local taxes (In some countries customs and local taxes is free of charge – e.g. in USA up to 800 USD)
Permanent marker is distinguishable by modem shape and unfailing work. It marks on every kind of surface such as glass, metal, paper, wood, foil, fabrics (resistant to dry-cleaning). High capacity and the possibility of refilling the marker with fast-drying and waterproof paint is the guarantee of long-term use.This mariner Is recommended for people appreciating Individualism, quality and comfort of use.
Line size from 2 to 4 mm
Quantltl of Ink - 5,4 ml
Colour
Colour name
Price
Add to cart