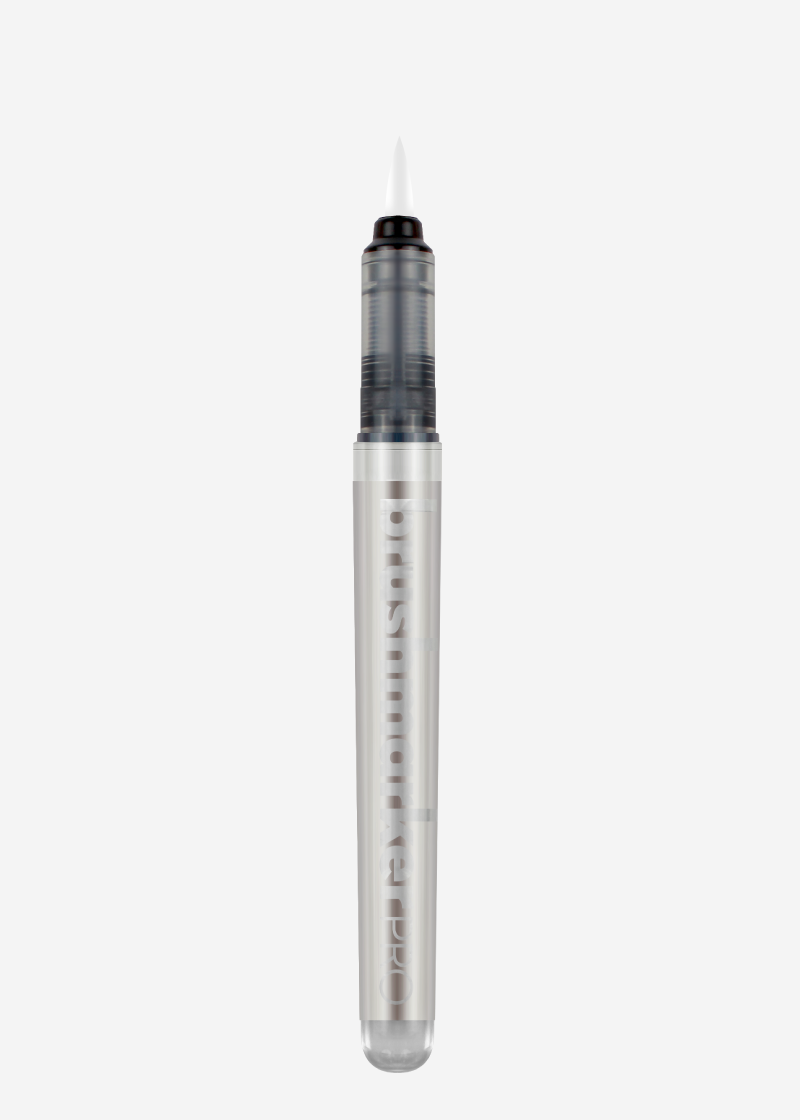  
BrushmarkerPRO | Blender
Blender for mixing BrushmarkersPRO.
Estimated delivery time 2-4 days

Free shipping over 100€
Thanks to the reduced surface tension of the blending substance contained in the blender, you can easily lighten the BrushmarkerPRO colours. You may also blend two different colours to create completely new ones and easily make smooth tonal transitions. Blender is equipped with a Japanese super durable and flexible nylon tip to facilitate work. For further info on using the blender please go to the Attachments tab.